Overview
KCM Appliances Pvt. Ltd., with a range of products in Kitchen Appliances, Home Appliances, Home Entertainment, has diverse business interests in manufacturing, importing, and marketing appliances and homeware in India and the middle east. It has efficient and professional management and an emerging professional business system.
The company have products in different well-known brands like Impex and premium brand like Delici. With around 400 products in the portfolio, more than 100 regional partners and 5000 retailers, Impex has established well in the industry and market. Today Impex holds its strong presence in South India, Saudi Arabia, Oman, UAE, Qatar, and Kuwait. The company and its brands have been recognised by all the retailer giants both International and regional like LULU Group, Carrefour, BISMI, Nesto, Hyper Panda, Future Retail, Dmart, Mr.D.I.Y, Sree -Meenakshi Fan House, Big Bazaar and also in the leading e-commerce portals in India like Amazon, Flipkart, Snapdeal and Souq in Saudi Arabia and Amazon.ae in UAE.
What We Believe
Why Us
We focus on innovations, quality products, and services. With a win-win approach, we ensure the business success of clients and all other stakeholders. We strive to attain excellence in all walks of business to place ourselves at the possible heights in the industry and make our clients happy.
Impex has started its journey in 1999. The successful voyage of two decades brought us to a new shore where we are enlightening ourselves like the moon in the sky. It was a simple beginning with a small office and a lot of big dreams. Now, we serve across the country and the Middle East. Our motto has always been to renovate each home with easy and lovable Impex products. The journey of Impex started with around ten employees, and now we have more than 1700 employees in the organization. We have proud to say that our brand Impex is widely accepted with open-hearts by customers internationally.
Catering to changing consumer needs and helping make their life better with the aid of technology is our prime objective. The brand was flying off to the homes because people loved its quality, service, and innovative products.
We haven't changed much since then, but we brought innovations. Only our product lines got expanded, and that brand got a whole lot bigger. The millions of satisfied and happiest customers across the globe are our strength and inspiration.
Impex has made and gained a good reputation with its topflight quality and technologically advanced products at competitive prices and best after-sales services. Our brand has fetched customer acceptance for our products and services, which is highly remarkable. The products reach the market only after proper screening and quality checks. Today Impex is the most favored brand in the market serve millions of homes in India and Middle East countries.
Our Milestones
The stepping stones of our journey have led us into a vast growing network around the globe.
1999
The journey of the Impex Technologies started
2012
Started Middle East Operations
2015
Own Production : Gas Stove & Pressure Cooker
2018
Own LED TV Manufacturing Plant and Non-Stick Unit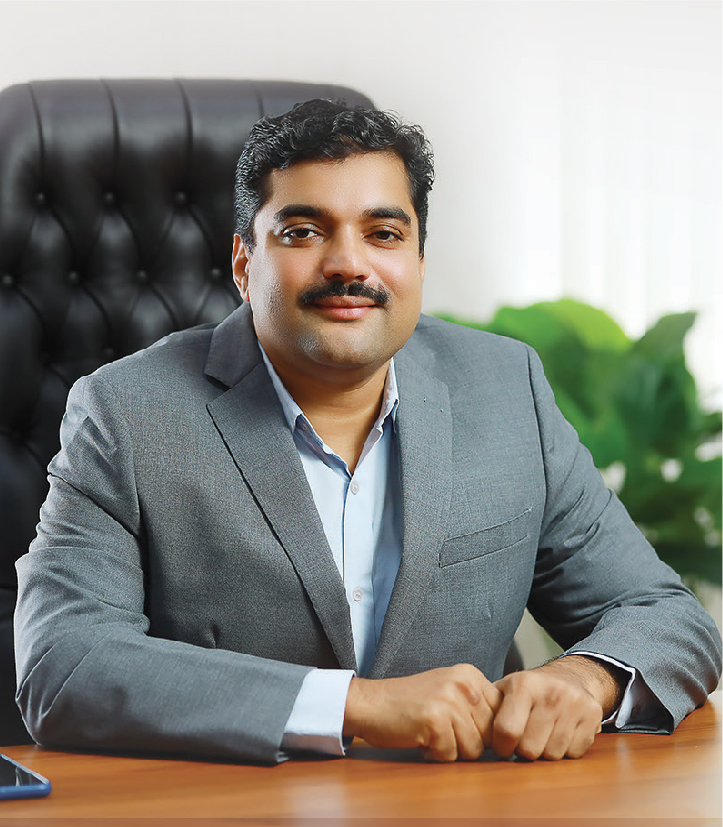 Impex was like the stepping stone for a greater success. Experiences led me to the perception that hands on experience is everything. It always has been. Thus my objective was to bring a pleasurable experience through our product among the consumers, making life a much more easier.
Mr. C. Nuvais
Managing Director
Our Mission
• Commitment to introduce a fine range of products which delight customers.
• Delivering quality products, innovation, competitive pricing, and flawless aftersales service to our customers.
• Motivating people to work towards a common goal.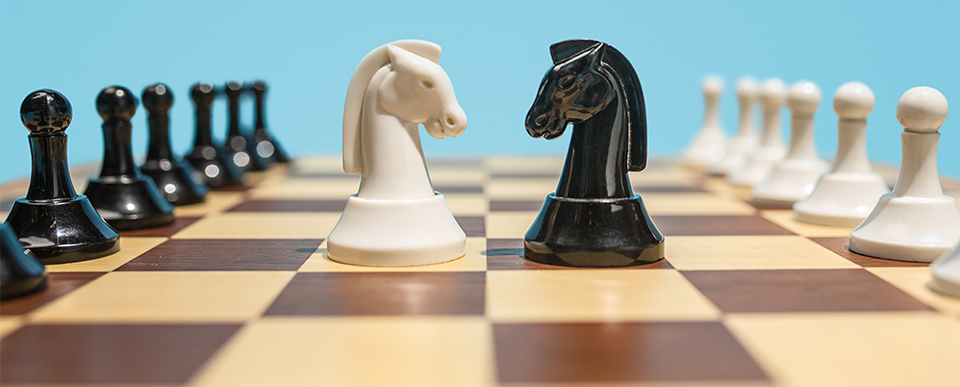 Our Vision
To be a large global consumer durable company focused on creating customer delight with our product quality, innovations and affordability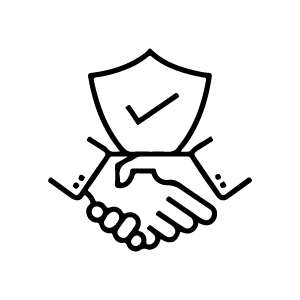 Integrity & Trustworthy
A consistent practice of being honest and credible; having a positive intent, and showing uncompromising adherence to strong moral and ethical principles and values.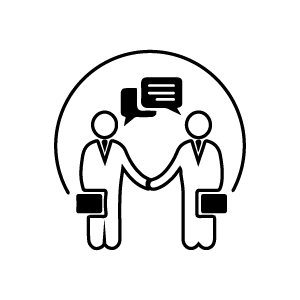 Win-Win Orientation
A win-win orientation is a careful exploration of both your own position, and that of your opposite number, in order to find a mutually acceptable outcome that gives you both as much of what you want as possible. If you both walk away happy with what you've gained from the deal, then that's a win-win.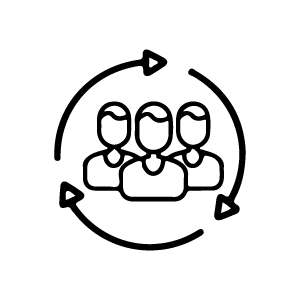 Consistency
Consistency is the quality of performing in a similar way, or of always happening in a similar way. Consistent employees are dependable and predictable, comforting to managers and colleagues and customers alike.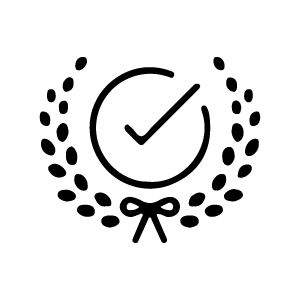 Excellence
Excellence is not only a value; it is a discipline and a means for making the world a better place at KCM. We deliver quality products and services of unmatched value, constantly raising the bar on our performance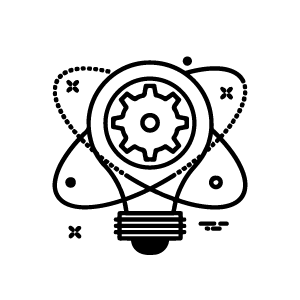 Innovation
Turning an idea into a solution that adds value from a customer's perspective. The application of ideas that are novel and useful. Creativity, the ability to generate novel and useful ideas, is the seed of innovation but unless it's applied and scaled it's still just an idea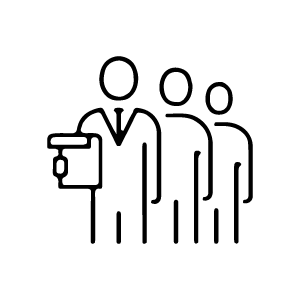 Team Spirit
The willingness and desire to work together and support or help each other as part of team. If everyone is moving forward together, then success takes care of itself.
Manufacturing
We are one of the leading manufacturers of Kitchen Appliances, Gas Stoves, and TV and Speakers in India. We have manufacturing divisions at Kochi and Bangalore. These manufacturing facilities have enabled us to make and give quality and innovative produc.
Impex have set their footprint across the globe that shares a big success story. The journey of Impex began in 1999, with around 10 employees, which was then established as KCM Appliances Pvt. Ltd.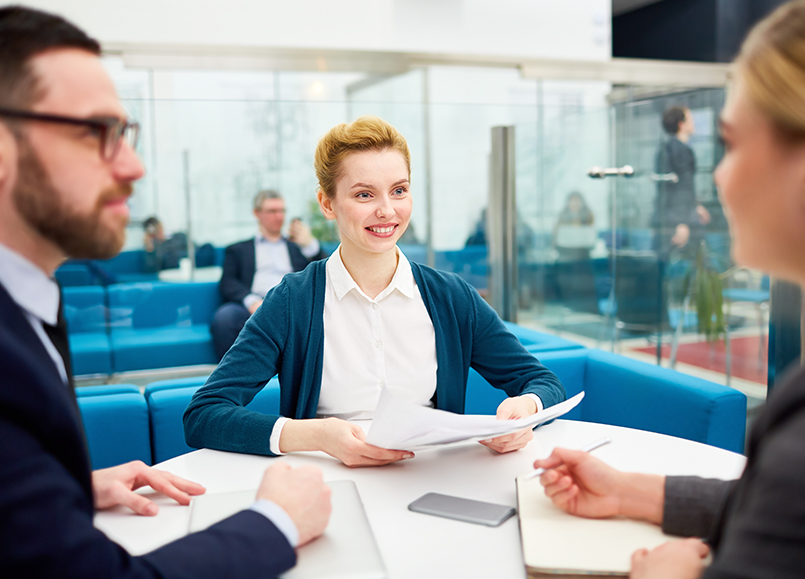 Careers
How to Join US
We provide excellent training and knowledge of various fields within the organization. This allows you to set up a pathway to the envisioned career path that you desire.
View Careers